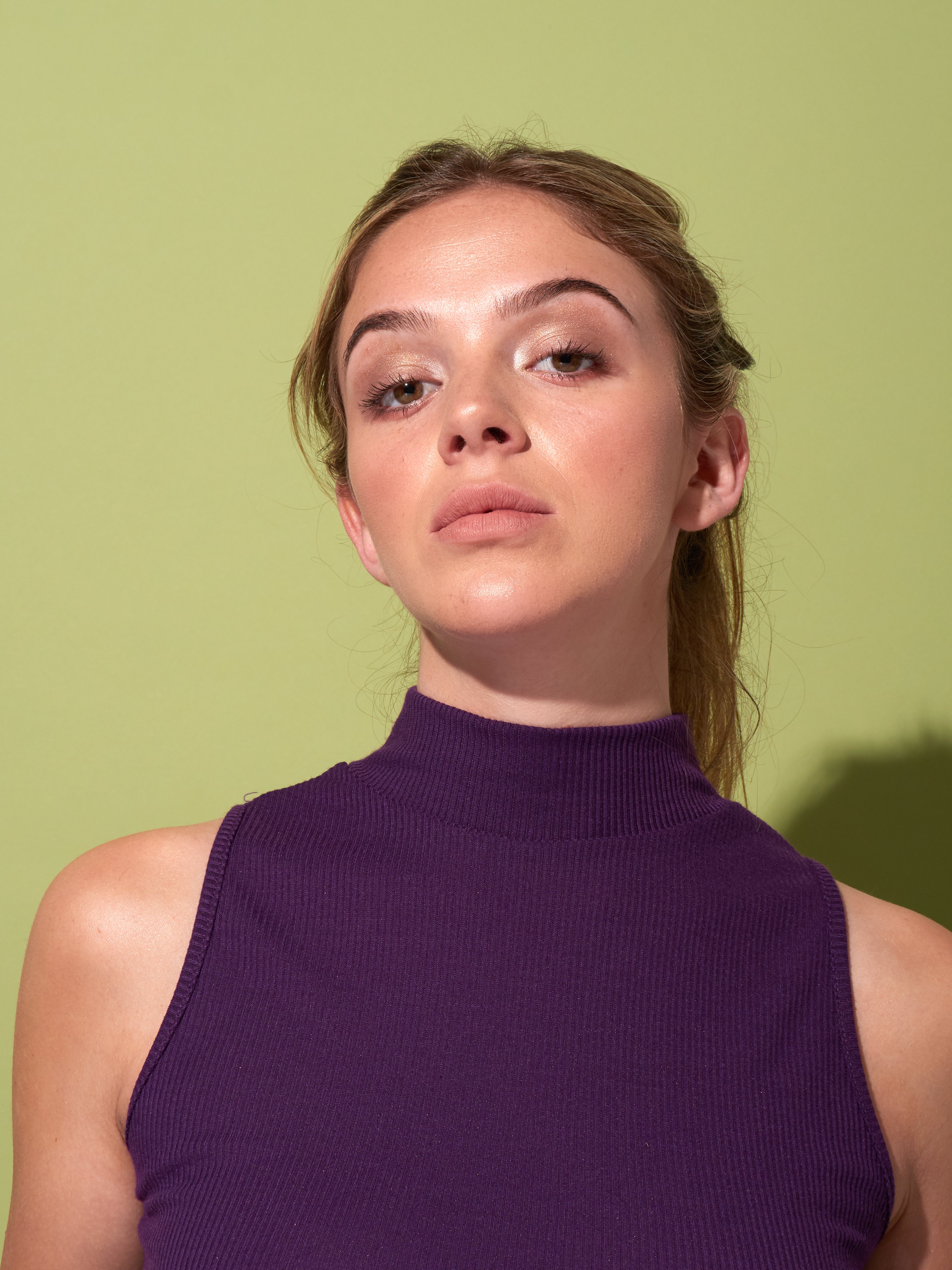 How to Keep Matte Lipstick from Clumping
Jecca Blac's exclusive range of lipsticks features 4 different matte shades: URU, QWEEN, Life on The Rainbow and Play Nude.
SHOP OUR LONG LASTING LIPSTICK COLLECTION
While glossy lipsticks tend to move around, using
matte lipsticks
can result in clumping if you're not taking good care of your lips. Follow these easy steps to know how to keep matte lipstick from clumping.
1. Exfoliate
The first step to make sure you keep matte lipstick from clumping is regularly exfoliating your lips. You can either buy an exfoliator from your favourite skincare brand or create your own: all you need is some sugar or ground coffee. Rub some of your chosen exfoliator on your lips either on their own or mixed with your favourite lip balm.
2. Moisturise
It's important to moisturise after you exfoliate, otherwise your lips will remain dry and make the clumping worse. The best time to apply your favourite lip balm is before going to sleep. You can make it an easy and quick part of your night time routine and you can be generous with the amount as your lips will have the whole night to absorb it.
3. Use a Lip Liner
A lip liner can be a great addition to your makeup bag. Find the most similar shade to your Jecca Blac lipstick and use it to define the outline of your lips before applying the lipstick.
A lip liner will stop the lipstick won't be moving around during the day, but it will also make sure you don't apply too much product.
4. Apply Only What You Need
Clumping can occur when you apply too much lipstick. If you've used a lip liner, it will be easier not to do that.
Apply your Jecca Blac Long Lasting Lipstick starting from the outer edges of your bottom lip. Work your way towards the centre with the flat edge of the lipstick. Bring your lips together to move the excess lipstick from the bottom lip to the top one. Only apply more lipstick if needed.
5. Dab The Excess Off
Once you've applied the lipstick, grab a piece of tissue and place it in-between your lips. Close your lips together a couple of times to dab the excess off.