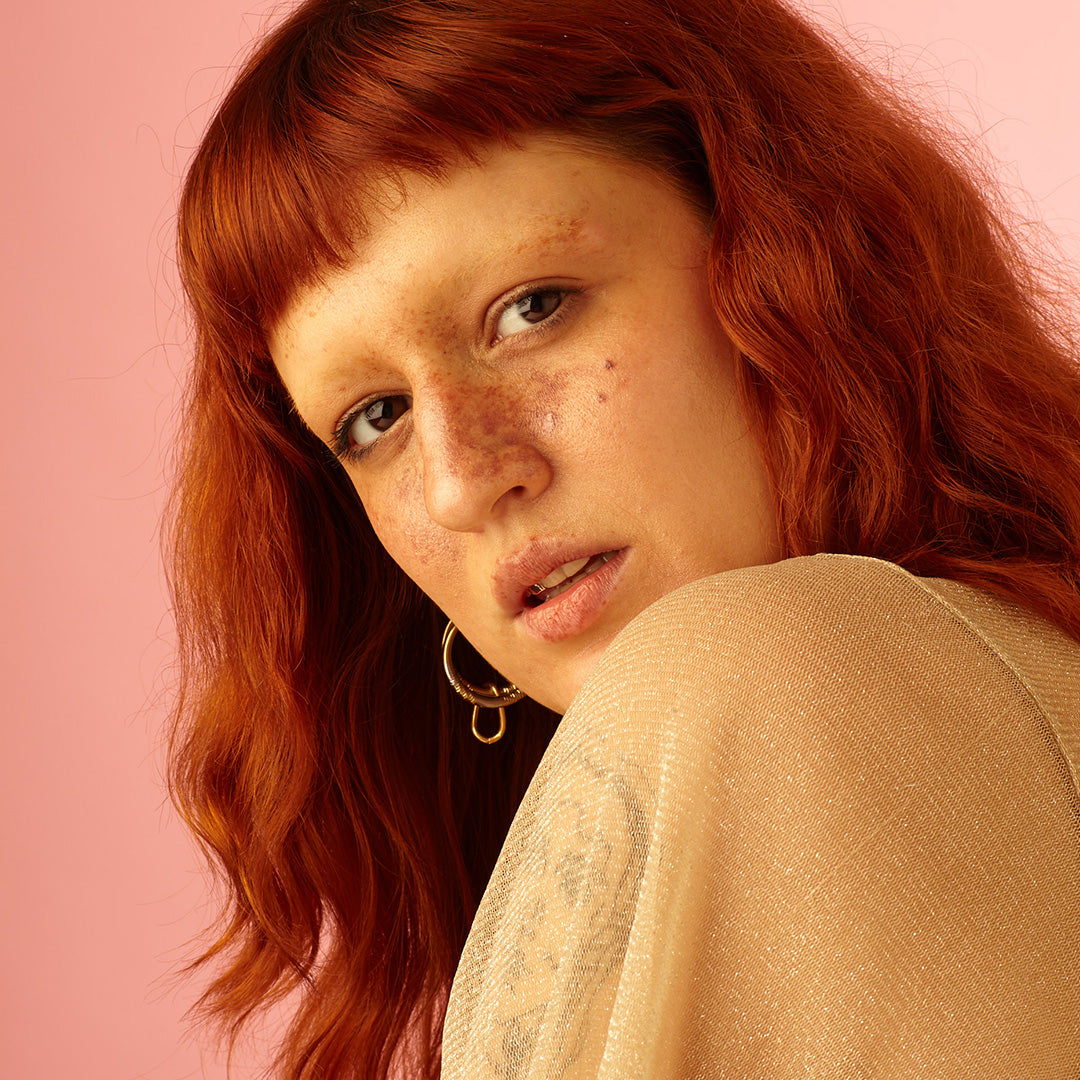 Jecca Blac Launches Glow Drops, The Perfect Companion to Your Makeup Base
Jecca Blac is excited to announce the launch our newest product: Glow Drops Primer!
Glow Drops, as the name suggests, is dewy, highlighting primer to apply before your base makeup. The perfect companion to Jecca Blac's Correct & Conceal and Sculpt & Soften palettes, Glow Drops will give your makeup a glowy, pearly finish and can even double as a buildable highlight at the end of your makeup, too!
The first of 3 primers that will soon follow (stay tuned!), the Glow Drops can be purchased in shade Rose Pearl. Apply the drops using your fingertips evenly all over your face before using the Correct & Conceal to colour correct any dark tones so that they become neutral instead (such as beard shadow or dark under eyes), or skip straight to applying concealer on any areas of redness/as an all over base! Use the Sculpt & Soften Palette to contour, with tips from the 34-Page guide if you're looking to experiment with new contouring techniques.
As all Jecca Blac's products, the Glow Drops are completely vegan and cruelty-free!