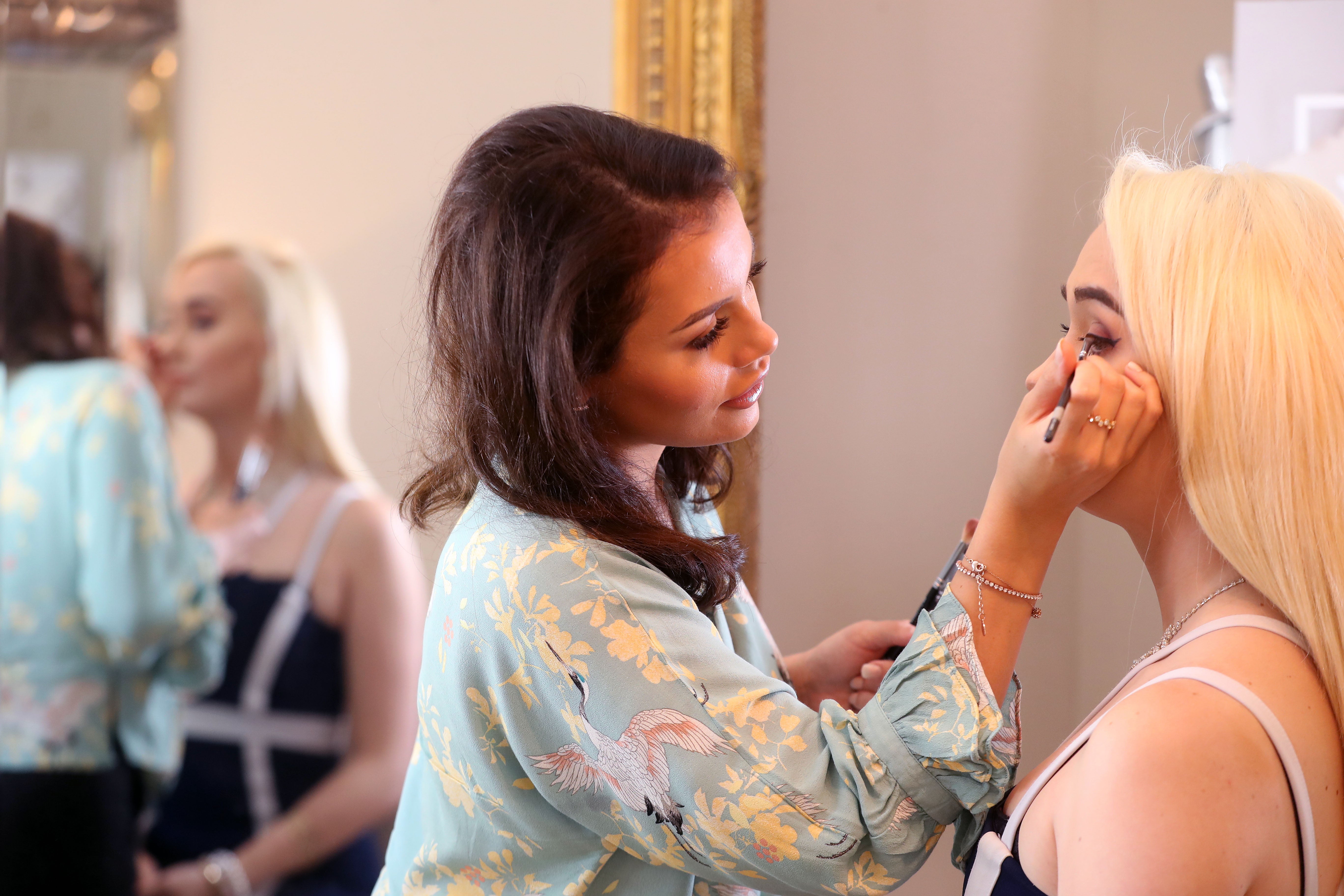 How to Use The Contour Palette for Beginners
Sculpt & Soften Palette includes a 34 page How To Guide which takes you from beginner to pro!
 When formulating the contour palette, founder Jessica wanted to make it as easy to use as possible. Jessica designed a 34-page guide to educate Jecca Blac's customers and help them learn different tricks and tips of contouring. The Sculpt & Soften palette is versatile, easy to manipulate and perfect to both enhance feminine features and cut lines. But if you're still unsure, here's a guide on how to use the contour palette for beginners.
 1. Find The Right Shade
The Sculpt & Soften palette comes in 3 shades: Light, Medium and Dark. Its creamy texture makes it easy to layer and adapt to your skin colour. You don't need to know your undertones when picking the right one for you, simply look at the darker shade included in the palette to make your decision.
2. Use The Right Brushes
To apply the product, you will need a small angled makeup brush and a large soft one. It will make blending much easier and avoid mixing the two shades together.
3. Stand Under The Sunlight
Grab a mirror and stand under the sunlight to figure out the natural shadows on your face. The Sculpt & Soften is meant to highlight the parts where the sun hits your skin and deepen the shadows. It's up to you how dramatic you want the effect to be, as the product can be layered to achieve different looks. Start small and build up from there.
4. Apply The Darker Shade First
Dub a small angled brush in the darker shade. Drag a line from the end of your ear until you're in line with the end of your eyebrow, following the cheekbones. Do this on both sides and blend the product well into your skin.
With the same brush, create a shadow on each side of your nose, from just under the inside of your eyebrow to the end of your nose. Blend well.
Finally, with a larger soft brush, apply some of the product into the hairline, on the temples and under your jawline to define your face. Be particularly careful not to apply too much product here, as it might create a noticeable harsh line.
 5. Apply The Lighter Shade to Define
Use lighter shade of the Sculpt & Soften to define different parts of your face. With another small angled brush, apply the product under the arch of your eyebrows, along the outside of your mouth and to clean any unwanted harsh line created by the darker shade.
 Blend the lighter shade well into your skin to make the contouring look softer and more natural.
 For more ideas on how to use the contour palette, you will have the opportunity to book a call with Jessica herself when purchasing the product!