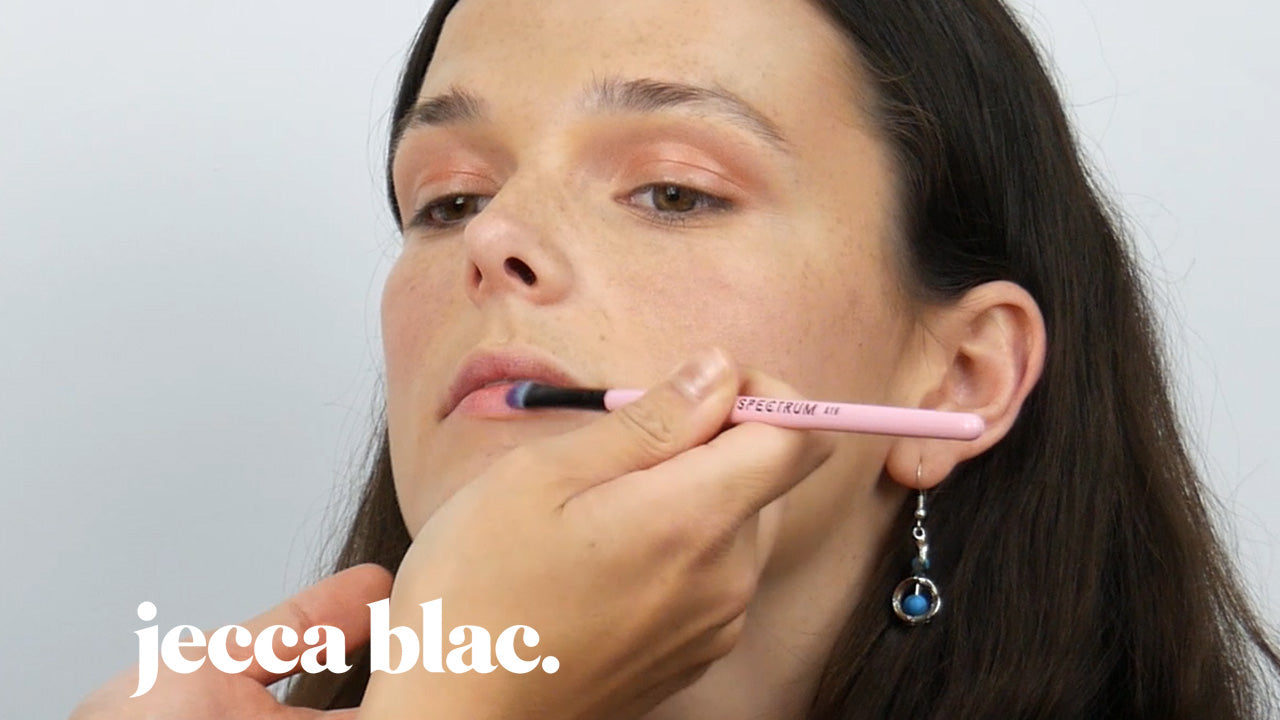 How To Use Our Newest Product Range: Play Pots!
We were absolutely thrilled to introduce our newest product range to you last week: Play Pots!
A creamy new pigment that can be applied as an eyeshadow, blush or lip tint, our Play Pots are now available to purchase in 4 shades and can be applied on the eyes, cheeks, AND lips! Mix and match as we have in our campaign images, or keep it simple with one shade all over - the choice is yours!
Gold Touch - a shimmery gold pigment, as seen on Juno Dawson's eyes in our campaign images!
Pink Pearl - a shimmery pink shade with a pearly, glittery finish!
Purple Iridescent - a bold purple shade that'll pack a pop of colour when completing your look.
Red Touch - a deep red - perfect for a quick everyday look if applied to eyes, cheeks AND lips for a simple, sophisticated finish. Watch as we demonstrate an all-over look with Red Touch in our YouTube video below!