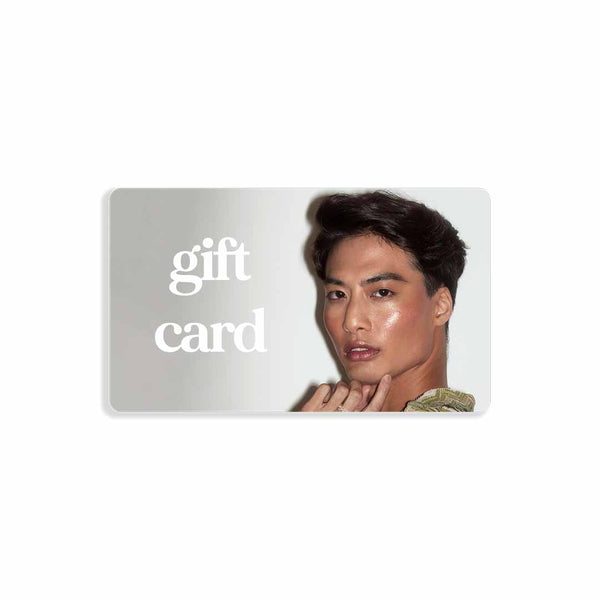 Cruelty-Free & Vegan
Gender-Free
Treat your loved ones to a Digital Gift Card from Jecca Blac.
Our digital gift cards are delivered straight to an inbox so the shopping can begin instantly!
When products have been purchased you will be given the opportunity to book in a 10 minute video call with Jecca Blac. This is an opportunity to learn how to use your products and understand the top tricks and tips!