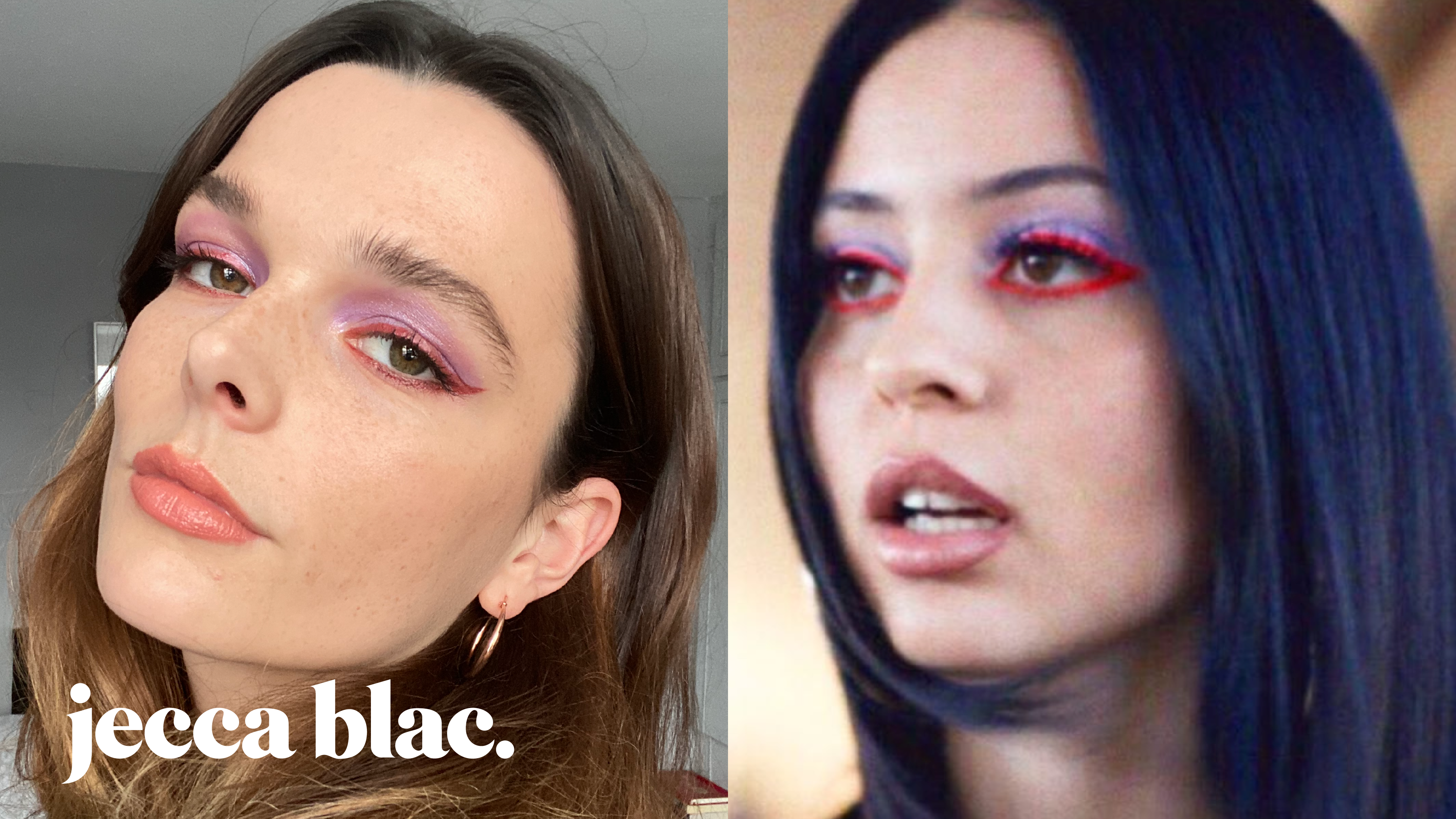 Watch our Euphoria inspired makeup tutorial!
Today our Marketing Manager, Maxine, shows us how to recreate a look from Season 1, Episode 2 of Euphoria: Stuntin' Like My Daddy.
This look was seen on Maddy, and pairs a purple lid with a red liner and nude lipstick, with a simple, dewy base!