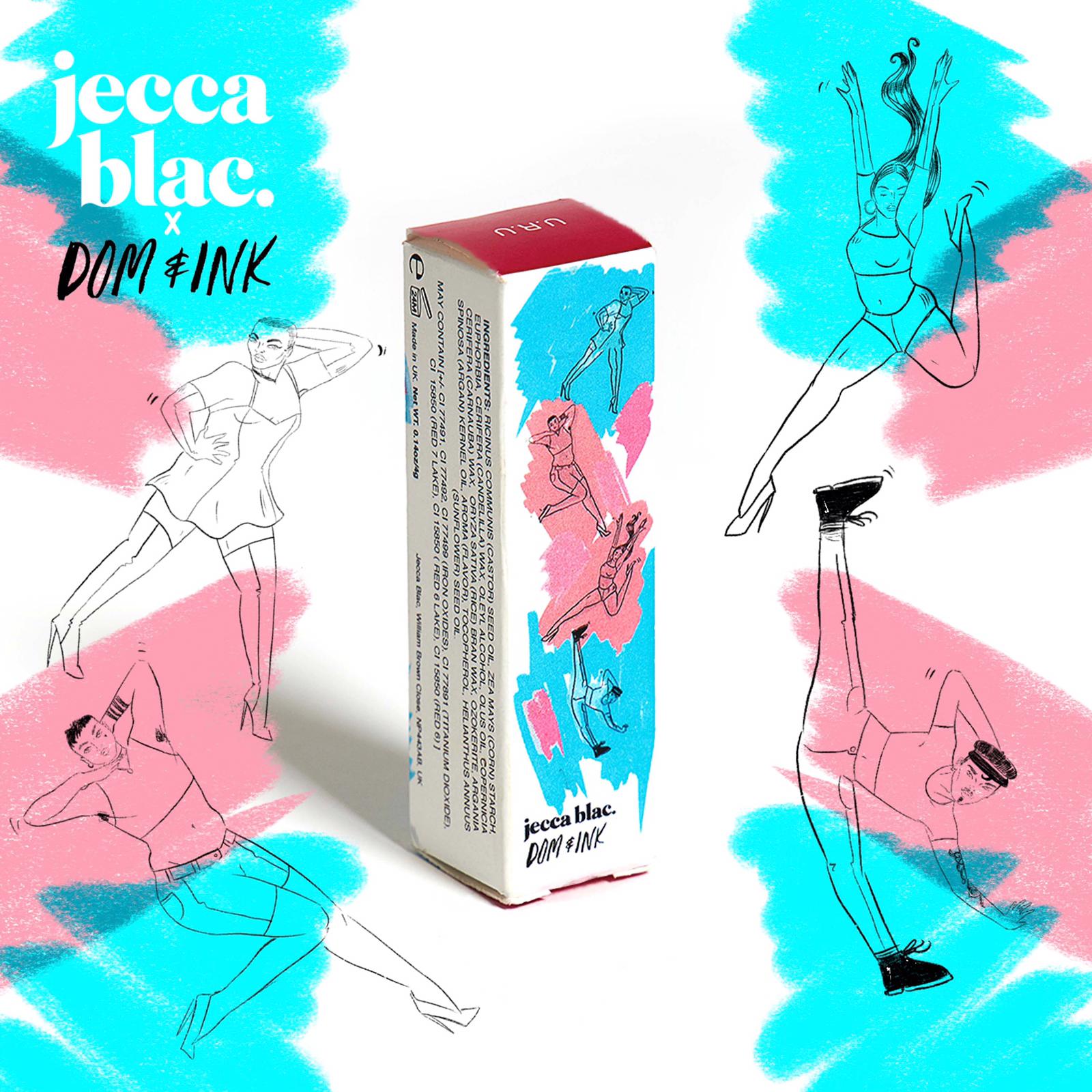 Transgender Awareness Week
Hello everyone, 
I hope you're doing well! 
It's officially Transgender Awareness Week, a week to celebrate and reflect.
For those who may not know, Jecca Blac started by our founder offering makeup lessons to those who wanted to experiment with makeup. A lot of Jessica's clients were transgender and really needing a safe space environment. Jessica was inspired by clients to create a brand that had the same values as the studio. That's why at Jecca Blac, we celebrate all makeup wearers and encourage customers to stand out from the crowd. 
To celebrate Transgender Awareness Week we decided to team up with Mermaids. Mermaids is an amazing charity that raise awareness about gender nonconformity in children and  young adults and call for improvements in the professional services. 
As well as teaming up with an amazing charity, we have also collaborated with the incredible Dom and Ink. Dom is a very talented illustrator that specialises in campaigning for LGBTQ+ rights through his beautiful work. Dom & Ink created the packaging for our limited edition lipstick, we are so proud of!
Every lipstick sold, £1 will be donated to Mermaids charity. Our limited edition lipstick will be here another month. So grab it whilst is lasts!
XOX