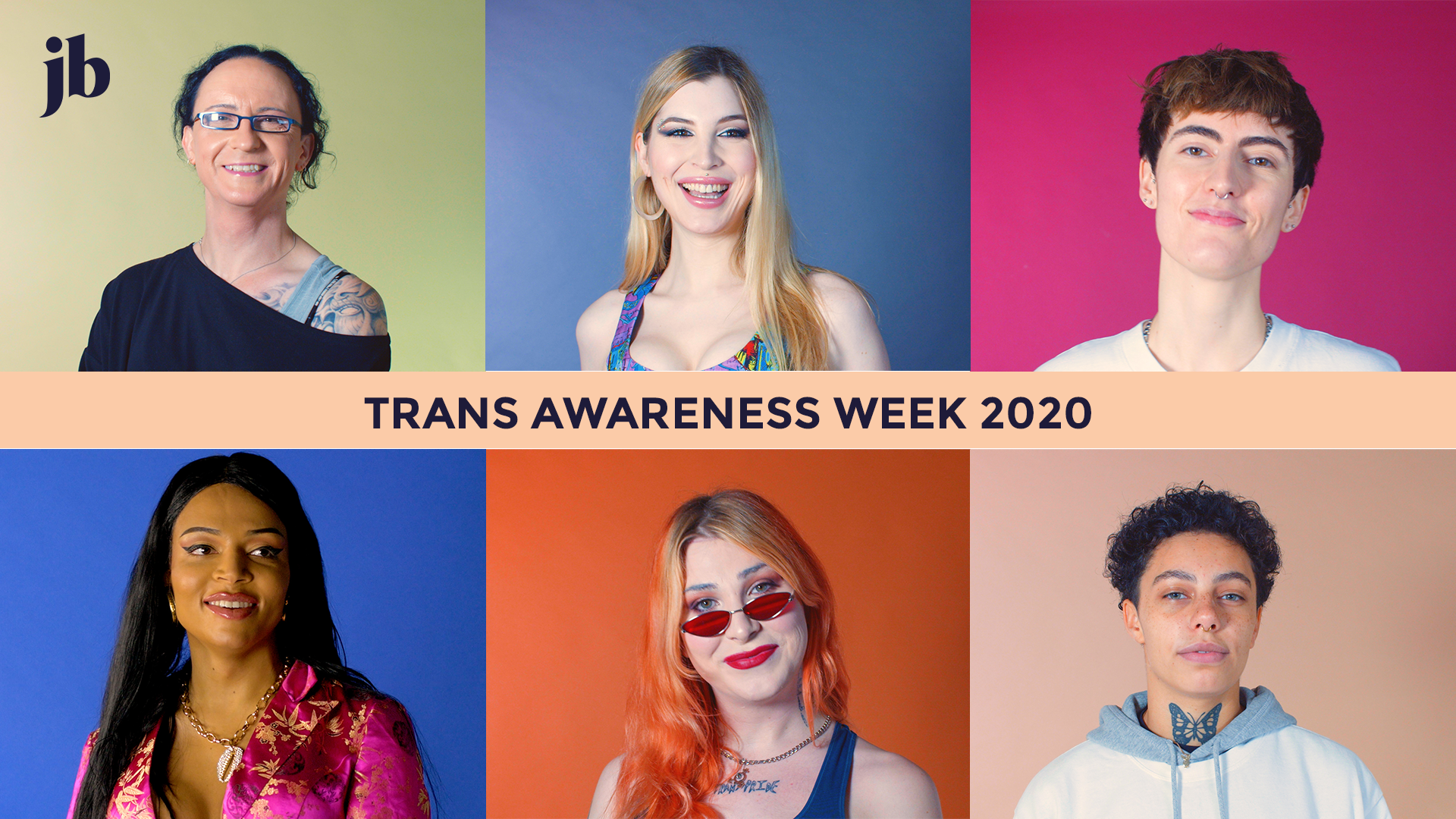 TRANS AWARENESS WEEK X JECCA BLAC
The 13th-19th November is Trans Awareness Week, followed by Trans Day of Remembrance on the 20th November.
To celebrate our community and raise awareness, we asked 6 trans people to share their stories about what makes them proud, and how they feel we can make change for the trans community. 
Thank you to everybody for taking part in this video! And to our community, we wish you a very happy and empowered Trans Awareness Week.