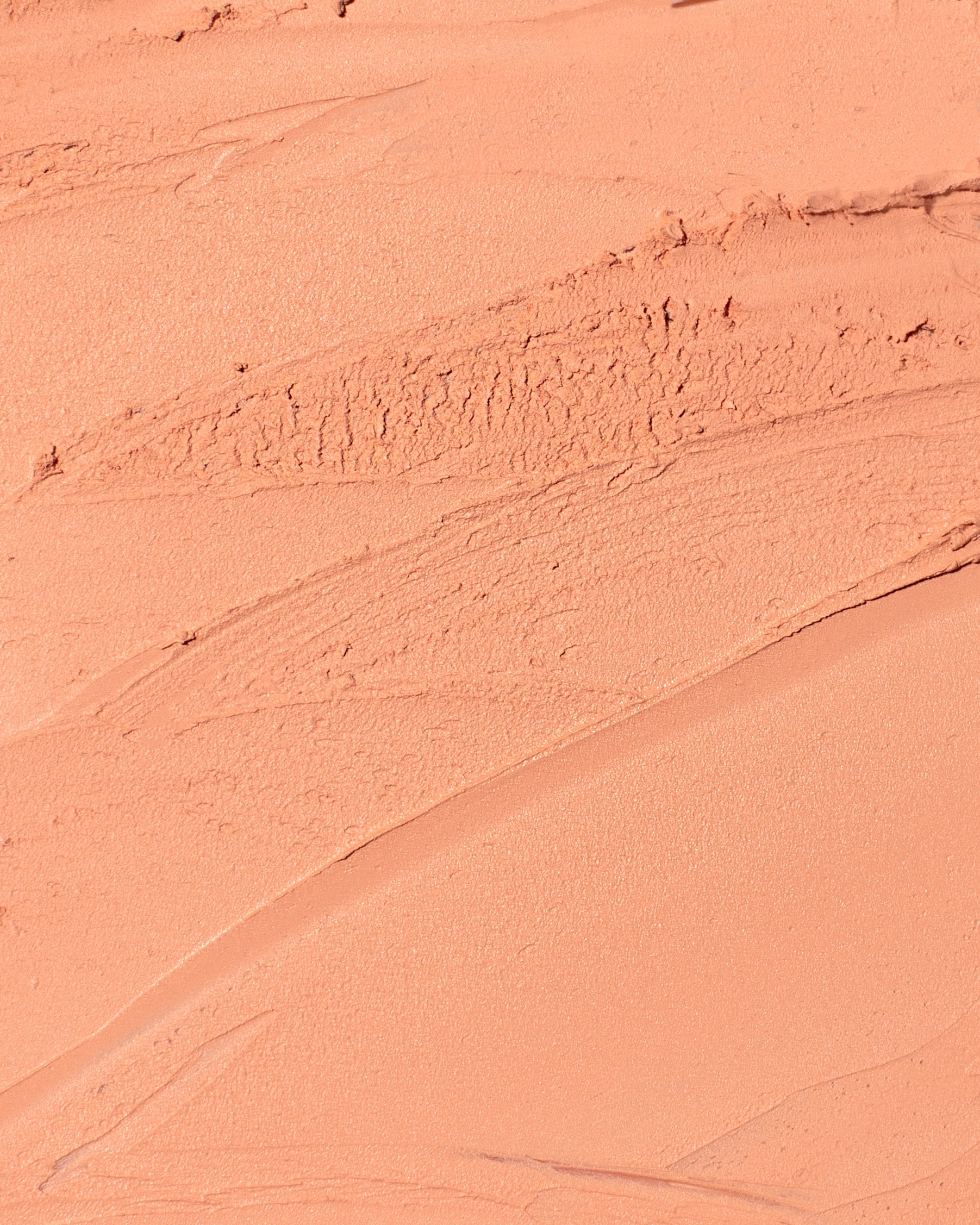 How to Use Contour and Blush
Think of applying blush as the very last step of your makeup routine. The blush comes after contouring and its aim is to give you a natural, healthy flush to your cheeks. You can play around with blush after applying Jecca Blac's Sculpt & Soften palette to finish up your look. Here's how to use contour and blush together!
 What is the difference between blush and contour?
Blush and contour are two very different things. Contouring is about playing with the highlights and shadows of your face, creating the illusion of more defined lines. The results of contouring depend on where you place the products: you can create harsher, dramatic looks or you can soften your natural lines.
 Blush adds a flush of colour to your cheeks. The colour should match the natural shade of red your cheeks have when you feel embarrassed or warm.
 How to contour for beginners
The Sculpt & Soften palette includes a 34-page guide with every purchase. Designed exclusively for Jecca Blac's product by founder Jessica Blackler and makeup artist Joseph Harwood, the guide will give you tips on how to achieve different looks.
However, we have also shared a beginner's guide for a simple look. It includes the basics of contouring and how to use the Sculpt and Soften shades of Jecca Blac's palette. Arm yourself with a small angled makeup brush and a larger, softer one and be ready to achieve the perfect contouring!
 How do you apply blush and contour?
Once you've applied the Sculpt & Soften, you should choose a shade of blush that will complement your look. In other words, depending on if you're going for an everyday kind of look or a more dramatic night out, the blush should be lighter or darker. Also, a blush can come in a peach or a rose tone — be careful to pick the one that better suits your skin!
 For an everyday look, we recommend a lighter colour. Apply the blush on your cheeks with a large, fluffy brush. Start small and build up the product until you get the desired look.
 If you're going for a heavier finish, play around with a darker shade. You must start with a very small amount of product, as some colours may be more pigmented than you expect. Apply the blush on your cheeks and keep applying until you get the result you want.