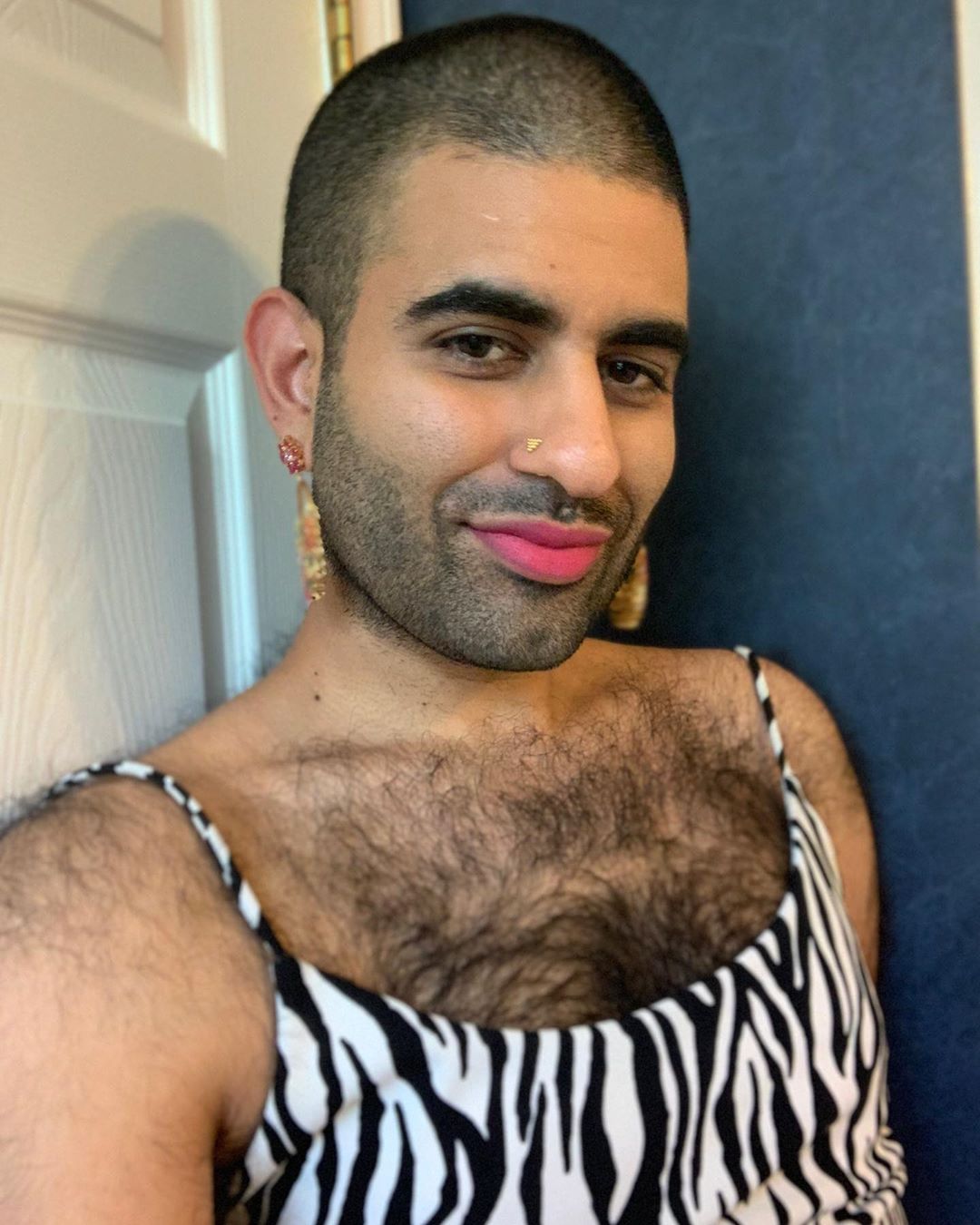 #BeHueYouAre || Jecca Blac X Alok Vaid-Menon
Hello Everybody!
As you may know, the 29th July 2020 has seen this year's International Lipstick Day! 🌍💄
In celebration, we launched a never-used-before hashtag (#BeHueYouAre) and partnered up with non-binary trans activist, Alok Vaid-Menon.
A community trailblazer and influencer with 400,000 followers and counting, Alok is the embodiment of our #BeHueYouAre hashtag, and we certainly couldn't think of anybody better to celebrate the day with.
Alok continues to uplift the community with their fierce looks, words of wisdom, and passion for the cause. They prove that makeup and beauty truly have no gender. We're thrilled to have had the opportunity to partner with them! 
Here's what Alok had to say about our #BeHueYouAre partnership in celebration of International Lipstick Day:
Celebrating International Lipstick Day with gender free, vegan, cruelty-free beauty brand @jeccablac ! Here to remind you that makeup and beauty have no gender! In an industry that so often neglects us, @jeccablac has taken a different path. They have remained steadfast in their commitment to  trans and gender non-conforming people - starting with makeup lessons for trans women in 2015, which lead them to create their award winning Correct & Conceal Palette for beard shadow! They have launched an annual Trans Festival, supported incarcerated trans communities, and they strive to encourage us all to celebrate our uniqueness! Check them out. 💄 #BeHueYouAre #ad
To see more from Alok, check out their Instagram here.
Like our Long Lasting Lipstick collection as worn by Alok? Click here to shop all four shades!